04:09 pm -

Friday Five, Happy Halloween!
Poll #2608 Friday Five, Halloween 2008
Open to: All, results viewable to: All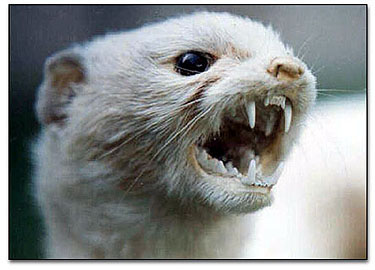 James Dobson is:
Grabbing a man's penis is:
What is your Halloween costume this year?
According to Reuters news service, nearly one in five U.S. mortgage borrowers owe more to lenders than their homes are worth.
Is there any purpose to this poll?