01:42 pm -

Largely ganked from Wonkette!
Poll #3518 Government!
Open to: All, results viewable to: All
What's best?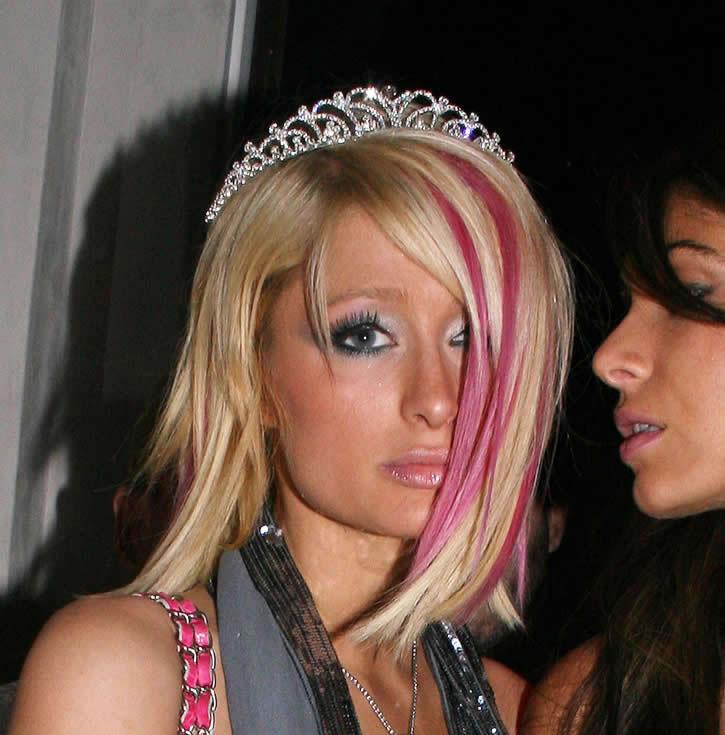 True or False? There is no need to Pynchon if you use Kleenex.
True or False? Jesus rode a dinosaur.
What will be the final outcome of the gay marriage movement?
This poll is a thinly veiled threat against: